Supreme Tanzania Safaris
Supreme Tanzania Safaris brings you accurate and up-to-date travel information on Wildlife, Conservation, Tours and Safaris sourced by working closely with each Tanzania Tourism Authorities and establishments. We intend to offer an remarkable experience to many tourist operations, Tours & Safari to all National Parks & Game Reserves in East Africa, Sightseeing, Historical Sites, Culture Activities, Walking safari, Beach leisure, Hotel bookings, Car hire, Air flight booking, and Sea ferry bookings. Who ever need or want to know to plan a memorable tour or safari and many others of interest that are in Tanzania, Kenya, Uganda, Malawi and Rwanda. Whatever your East Africa safari plans and interests, Supreme Tanzania Safaris have something special for you.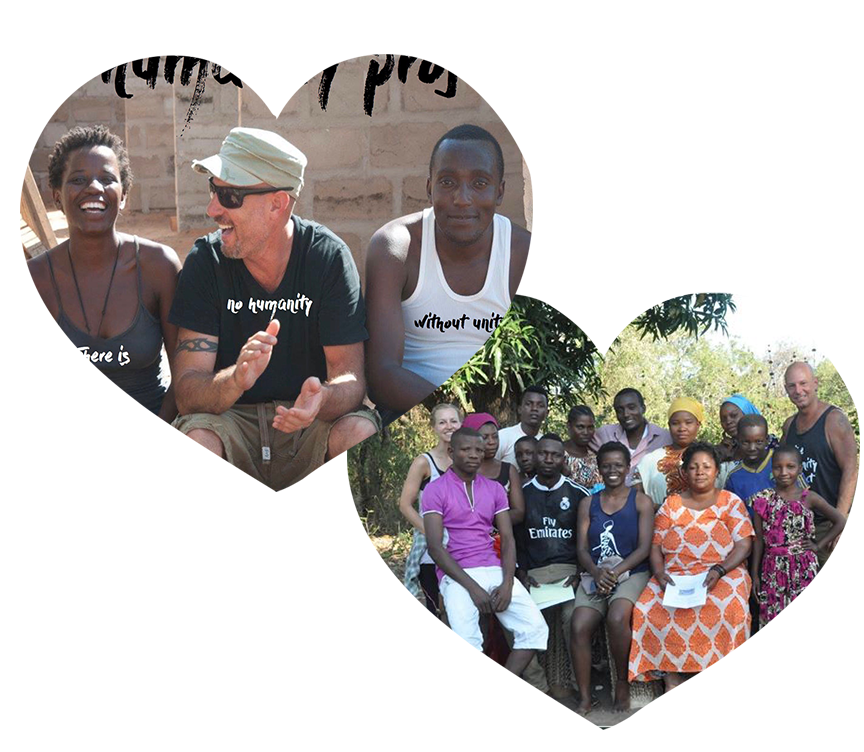 Community Social Responsibility
At Supreme Tanzania Safaris, we feel that it's very important to give back to our community. That's why we partner with organizations like The Outer Loop Theater Experience & The Humanity Project, in the U.S, to help bring the arts, education, clean water and healthcare to villages throughout Tanzania in need. A portion of all Wildlife Safari proceeds go to making sure that those who need an education and access to proper medical care can afford them both.
Our Client Reviews
We invite you to come and explore incredible Tanzania, a remarkable African country renowned for its unbelievable wildlife safaris and amazing adventures. On a Tanzania safari you can enjoy a combination of fascinating wildlife together with truly exotic African culture.
There's really nowhere on earth quite like Tanzania when it comes to safaris.
Follow us on Our Daily Safari Trip