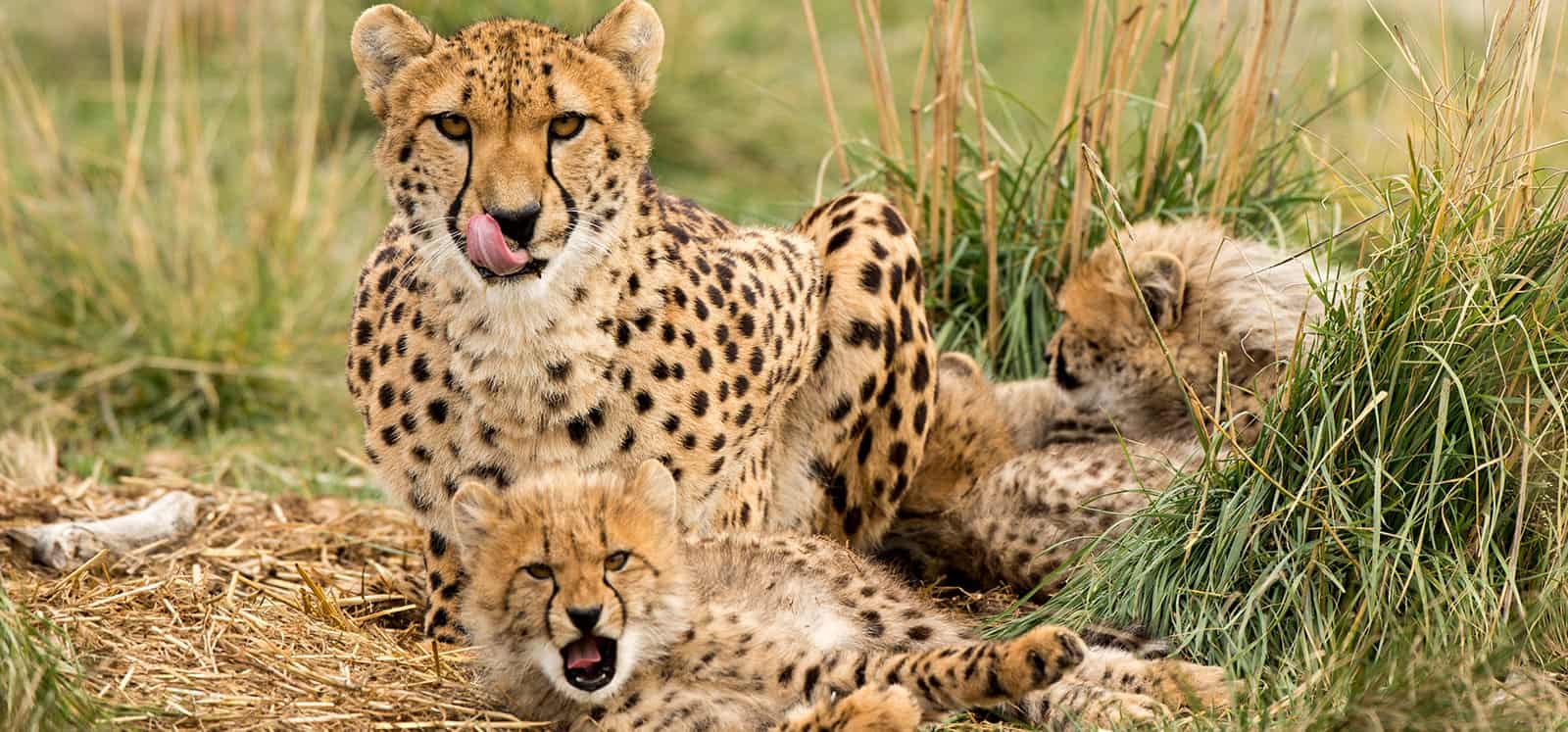 You'll stay in remote and beautiful safari accommodation including Lobo Wildlife Lodge where an array of wildlife will come up to the lodge day and night due to its flood lit water hole.
Arrive at Kilimanjaro International Airport pick up and Transferred to the hotel in Arusha town for your overnight.
African safari Arusha lodge
Meals: Dinner & Overnight
2
Day 2: Lake Manyara National Park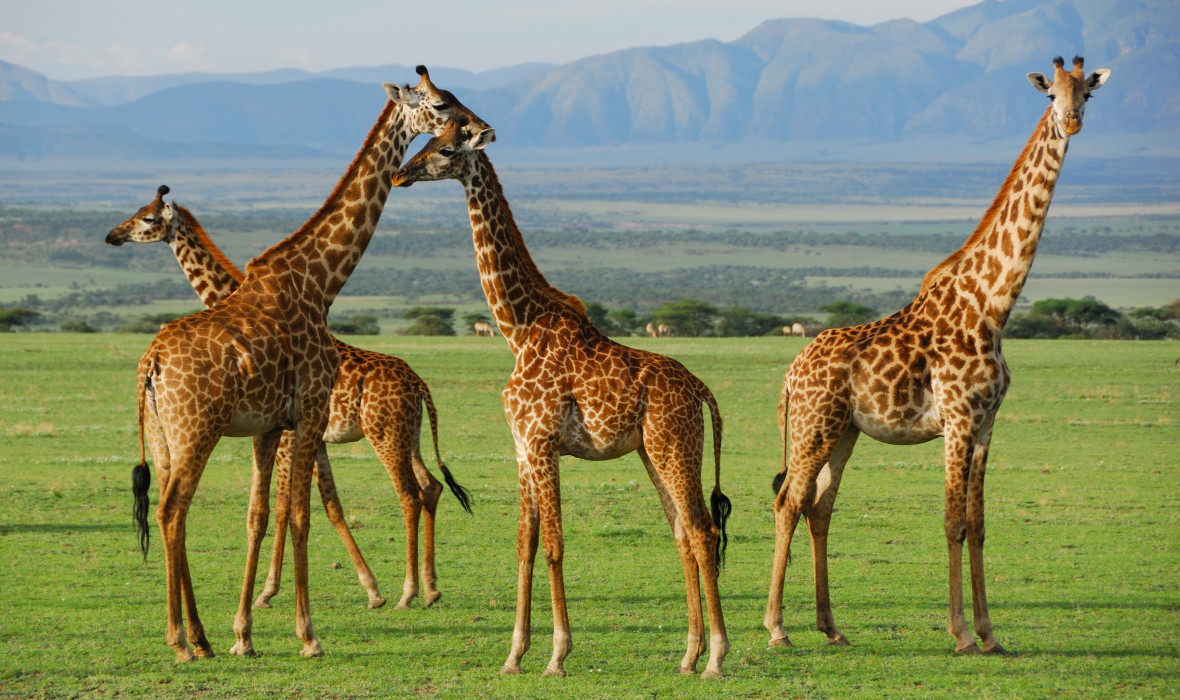 After breakfast depart from Ngorongoro to Lake Manyara national park. The park coverage is 127 square miles (329 km2), the lake's alkaline waters cover approximately 89 square miles (231 km2). While most known for baboons, the lake and its environments is also home to herbivores such as hippos, impalas, elephants, wildebeests, buffalo, warthogs and giraffes. Giant fig trees and mahogany seen in the groundwater forest immediately around the park gates draw nourishment from the underground springs replenished continuously from crater highlands directly above the Manyara basin. The park also is very famous for its tree climbing lion.
Accommodation: African safari Manyara lodge
Breakfast, Lunch & Dinner
3
Day 3: Serengeti National Park.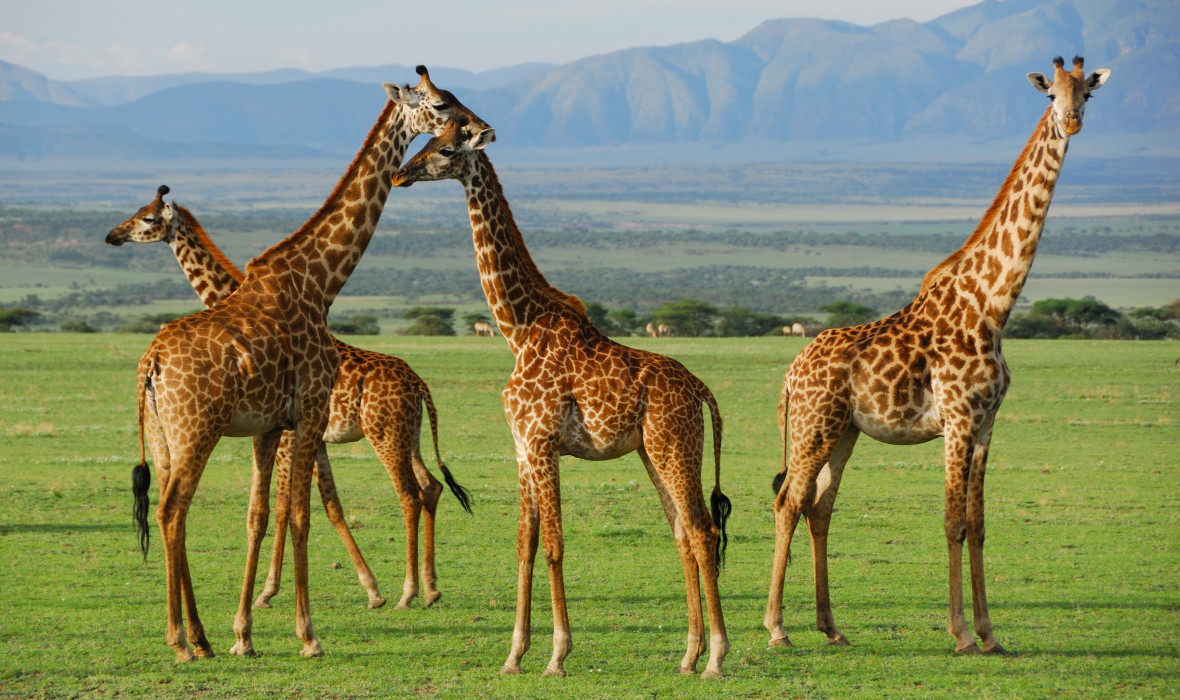 Early Morning after breakfast departs to Serengeti via Ngorongoro conservation area with Packed lunch. Serengeti is the Oldest and most popular national park for its annual migration for wildebeest, Zebra and Thomson gazelle join the trek for fresh grazing. Among of the animals are found in Serengeti: - (buffalo, giraffe, eland, topi, kongoni, impala, grant gazelle, lion, cheetah, leopard, African Jackal).
Accommodation: African Safari Serengeti lodge
Meals: Breakfast, Lunch & Dinner
4
Day 4 & 5: Serengeti full day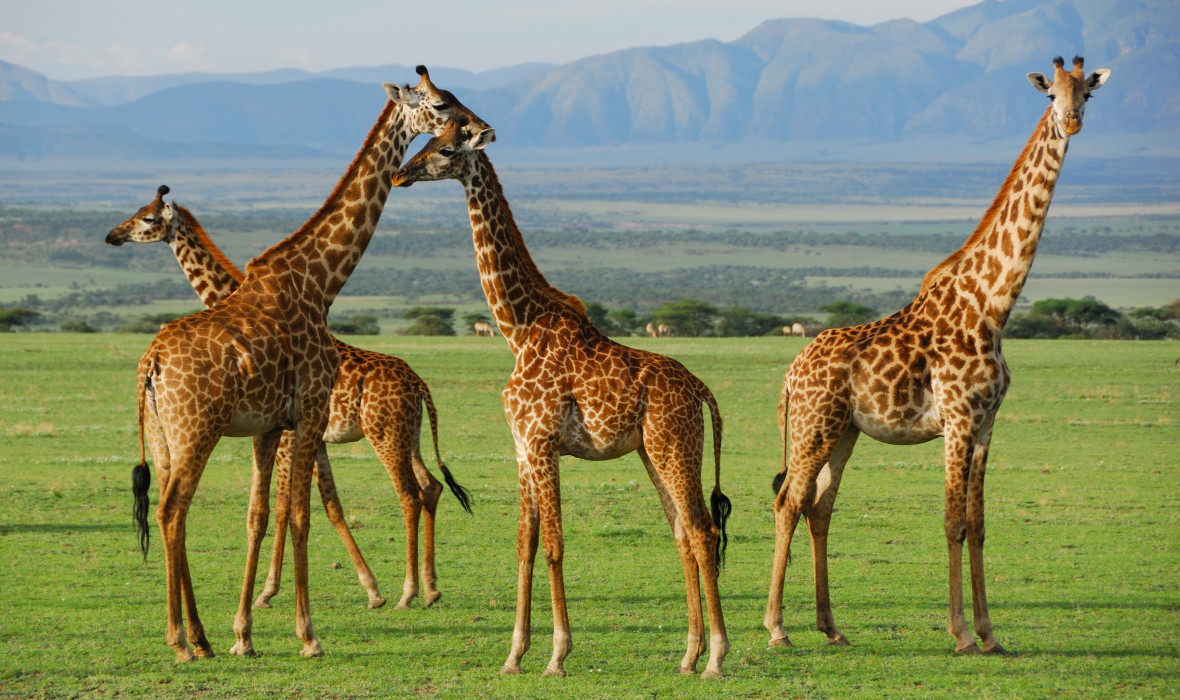 You will spend 2 full days migration viewing in Serengeti National Park with packed lunch. Serengeti National Park is widely regarded as the best wildlife reserve in Africa due to its density of predators and prey viewing the Great Migration.
Accommodation: Ang'ata Camp
Meals: Breakfast, Lunch & Dinner
5
Day 6: Serengeti - Ngorongoro (Masai Boma)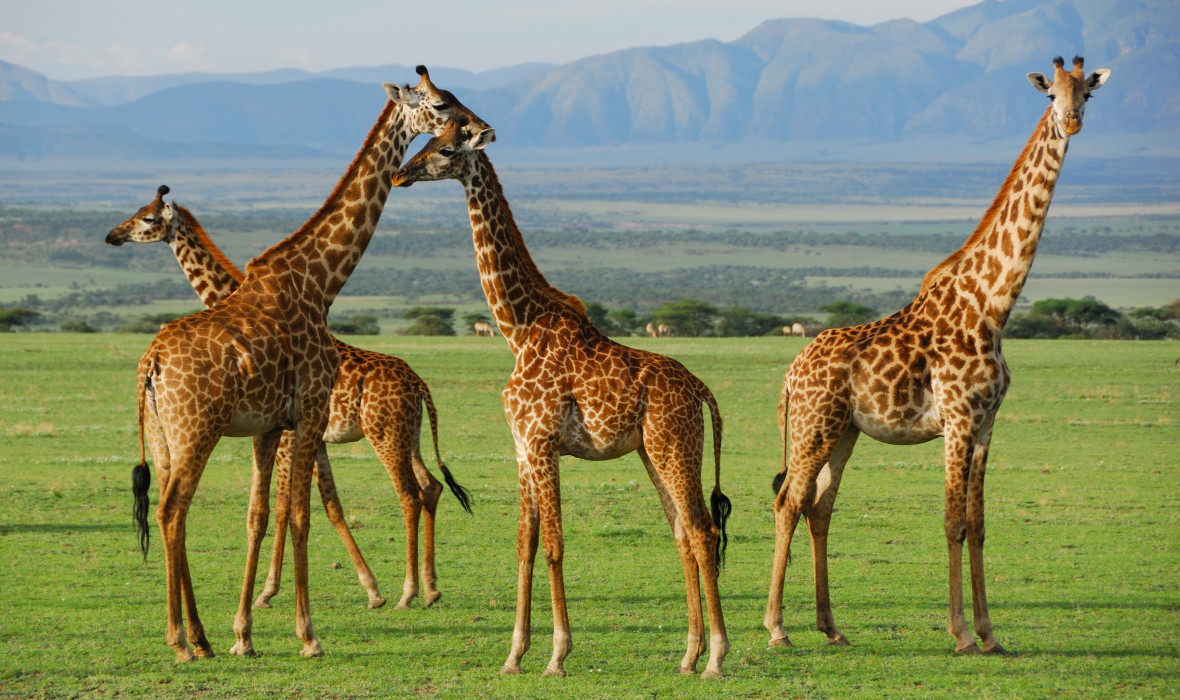 Morning just after breakfast game drive in Serengeti. After lunch depart to Ngorongoro passing to Masai Boma and overnight at rhino lodge
Accommodation: Ngorongoro Rhino Lodge
Meals: Breakfast, Lunch & Dinner
6
Day 7: Ngorongoro Crater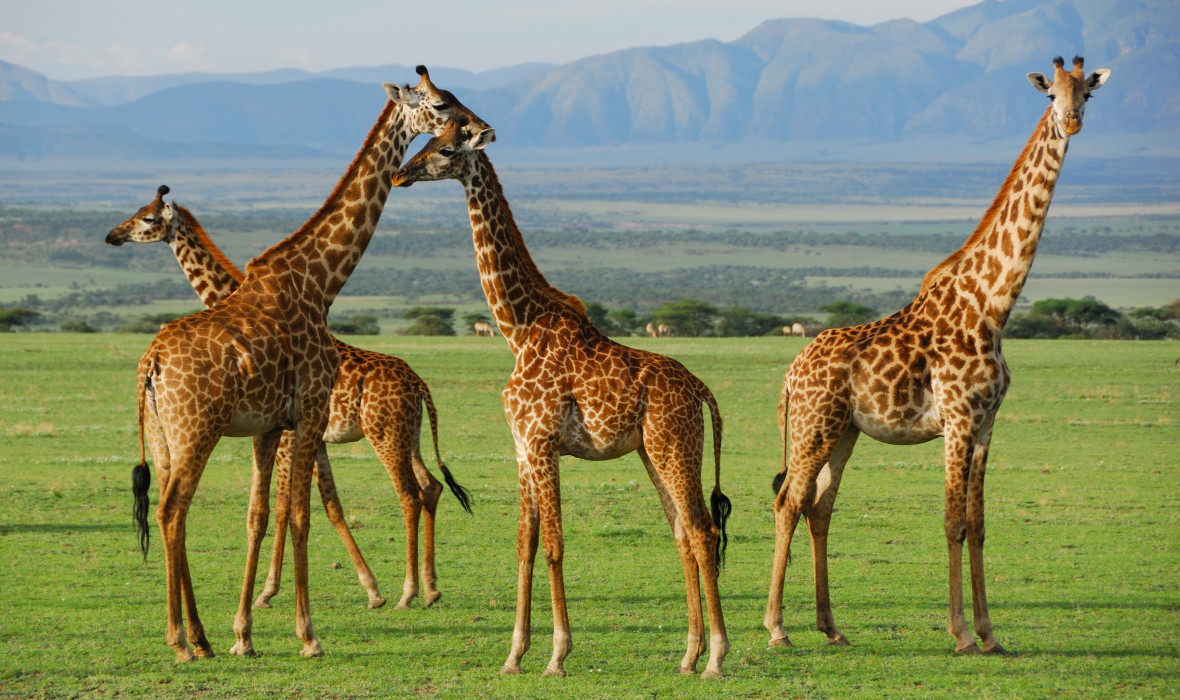 After breakfast drive and descends into the Ngorongoro crater for your game drive. The main feature of the Ngorongoro is the Crater, a large, unbroken, unflooded volcanic caldera. The Crater which formed when a giant volcano exploded and collapsed on itself some two to three million years ago, it is 610 m (2,000 ft) deep and its floor covers 260 km2 (100 sq mi). Estimates of the height of the original volcano range from fifteen to nineteen thousand feet (4500 to 5800 metres) high. Animal populations in the crater include most of the species found in East Africa; these are lion, elephants, Zebras, Rhino, Leopard, Buffalo, gazelle, wildebeest, hippos and different species of birds.
Accommodation: African Safari Karatu
Meals: Breakfast, Lunch & Dinner
7
Day 8; Ngorongoro – Kilimanjaro Airport
After your breakfast check out from the lodge and drive to Arusha stop for souvenirs at the cultural heritage and later you will have lunch at Shangaa Shangaa Restaurant. After lunch you will be transferd to the airport for your flight back home.
Meals: Breakfast and lunch
Price: on request
INCLUSIVE OF:
• Accommodation in Arusha • Full board accommodation on safari • All legal entrance fees. • Tourists open roof vehicle 4X4WD with a professional driver guide. • All Transfers • Unlimited mineral water.
EXCLUSIVE OF:
• Visa
• Travel insurance, • International flight. • Alcoholic and non-alcoholic beverages unless prescribed along the itinerary. • Tips • All items of personal nature.